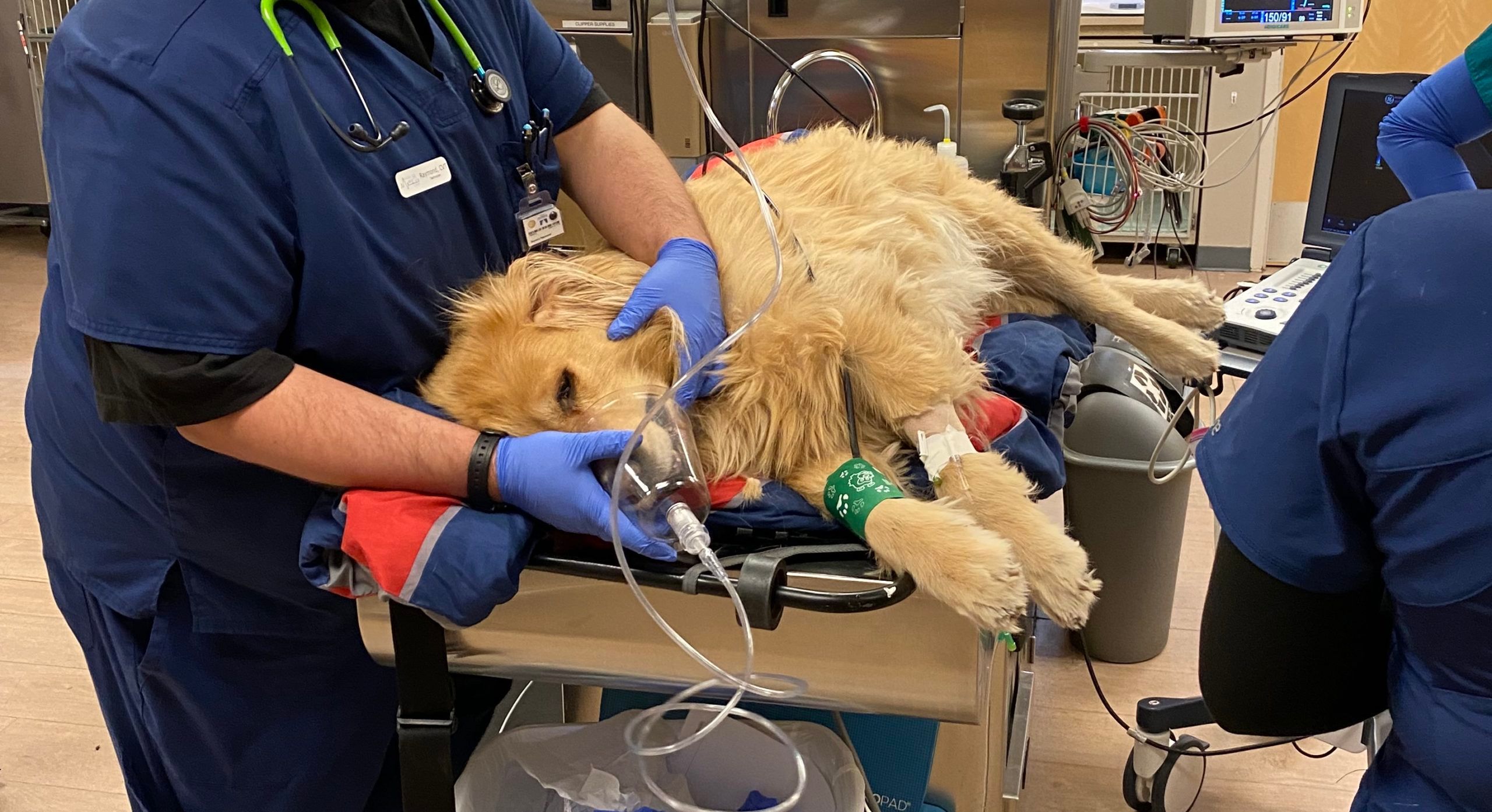 About

PEAK Veterinary Anesthesia Services
PEAK Veterinary Anesthesia Services was started with one goal in mind: to improve the standard of anesthesia care provided to veterinary patients. Here at PEAK, we are dedicated to providing the highest quality of anesthesia care possible to the patients under our watch. We also provide advanced training and consultation services to help ensure veterinarians and technicians alike continue to improve their skill and knowledge in veterinary anesthesia and analgesia, ensuring they, too, feel empowered to provide a high standard of care to their patients even if PEAK case oversight services are not utilized.
MEET OUR TEAM
Through individually-tailored planning, specialized personal supervision, risk mitigation, and advanced monitoring, we alleviate veterinary staff as well as client apprehension surrounding anesthetic events and help to ensure positive outcomes for animals undergoing anesthesia.
Why utilize an anesthesia technician specialist?
Conditions such as cardiac, renal, and/or hepatic disease can significantly affect a patient's anesthetic risk. Neonatal, geriatric, and obese patients also are at higher risk of experiencing potentially life-threatening complications when undergoing anesthesia. Providing a specialized service has a number of key benefits:
Peace of mind for veterinarians and staff wary of the risks of anesthesia for compromised pets;
Peace of mind for pet owners, improving their comfort level when commissioning procedures for their pets that require anesthesia;
Better outcomes for higher-risk pets;
Improved practice efficiency as veterinary staff members are freed up to do other things and the veterinarian can better focus on the procedure at hand;
Higher approval ratings as clients view the veterinary practice as offering a high standard of care.
Now that you know about PEAK Veterinary Anesthesia Services, contact us today to discuss how we can best assist you!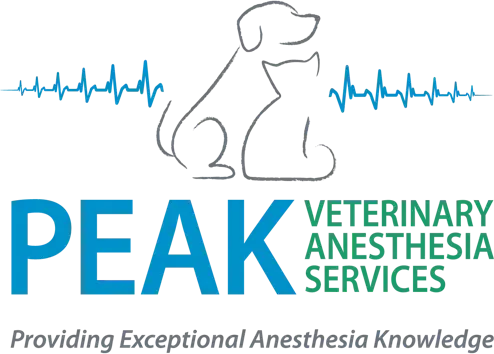 Ready to
connect?
We look forward to seeing how we can help you! Please click the Get Started button below to request information about our available services.
GET STARTED
We proudly serve the veterinary professionals, pet owners, and pets of Colorado, Wisconsin, and beyond.
We are your pre-eminent source for advanced veterinary anesthesia and analgesia services. We look forward to hearing from you!